The first four month of 1940 were the time my grandfather was recalled to active duty, went through as much of a refresher training one could get at the time and then was sent to the west in preparations of the attack on Belgium.
In January 1940, my grandfather was recalled to active duty and sent to Zeitz in Saxony to join the Artillerie Ersatz Abteilung 50.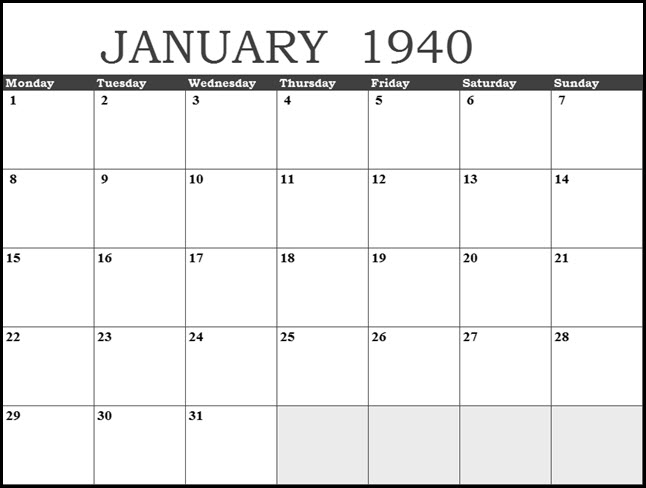 Posted to the 4./AR 84 which is formed beginning of February 1940, my grandfather has arrived in the unit he will spend most of his time in the war with.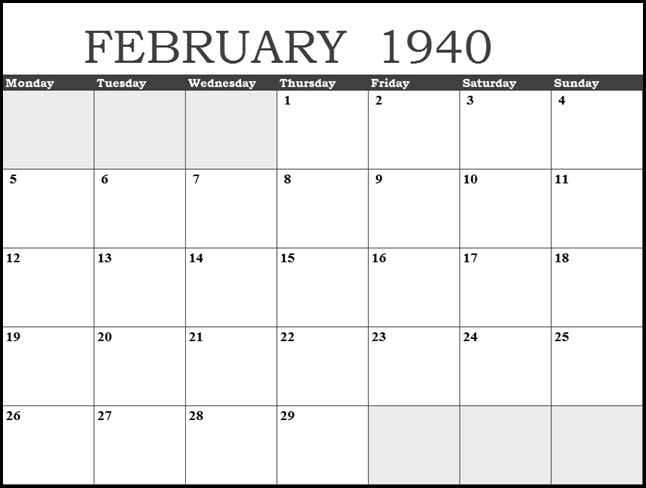 March 1940 sees the newly formed 4./AR 84 move to the West – to the city of Aachen, where they will remain until the opening rounds of the War against Belgium will have been exchanged.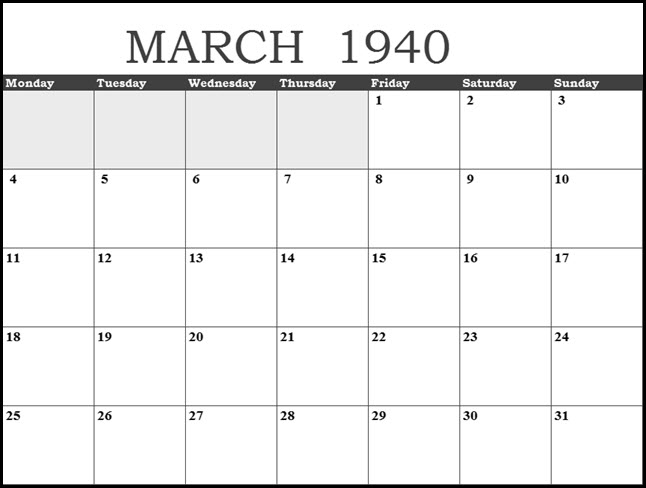 The "phoney war" is coming to an end – in April 1940, Germany is invading Denmark and Norway and the preparations for the war in the West are almost completed by now.