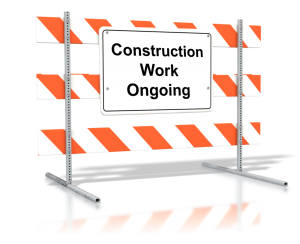 With my other project momentarily finished and the material from the Bundesarchiv in Freiburg now on my computer, I have restarted working on The War Diary.
Plenty of new material also means some more thoughts had to go into the structure of this site – and that comes with restructuring the current content carefully. The site's organization is explained here. Unfortunately, this will result in some broken links where references have been made to previous pages. I will try to eliminate most of the impact but I cannot promise that I will be able to catch every eventuality.
With that said: back to work & enjoy reading!